Specialists in Ruggedized Video...
Since Sekai Electronics was founded in 1982, SEKAI has been a recognized pioneer in the application of airborne video cameras and video recorders, and has provided video products and systems for new and "retrofit" programs on military and commercial aircraft, RPVs and helicopters. Our products have flown on the Space Shuttle, Boeing 777, HH-60 Blackhawk, B-2, F-18 and other numerous other aircraft. Because our application knowledge and experience covers the entire spectrum of military and commercial aerospace, we're up-to-date on new and pending aerospace programs, unique technical requirements, and special applications.


...and Harsh Environments
Not only does our expertise cover harsh military and space environments; it includes tough factory to floor operations, robotics, chemical processing, surveillance, and sports - any application that includes temperature extremes, acceleration, vibration and shock. Our systems have survived the severe environments of supersonic flight test platforms, simulators, the racetrack, winter sports, undersea exploration, and high explosive atmospheres.


The Finest in the Industry
Not only can SEKAI supply you with day-in, day-out products and services; SEKAI also carries the best products of the video industry. SEKAI utilizes Commercial-of-the-shelf (COTS) equipment with proven track records and impeccable reputations to give our customers the best possible product for the money.


SEKAI has been in the military video market since its inception, and we're able to furnish you with systems integration services covering the full range of airborne and industrial video systems. And, because of the variety of equipment we carry, our engineers have experience in modifying or enhancing video signals for a large number of output forms.


SEKAI can guarantee logistic support for any product or system we offer for the full program on which it is used. Our capabilities include a complete inventory of spares, provisioning documentation, and field services. Sekai complies with US Government regulations regarding "Conflict Minerals", as required in Section 1502 of the Dodd-Frank Act, passed by Congress in 2010.


SEKAI International is a worldwide supplier of quality products and systems. Each of our products is specifically designed for the particular application using commercial products modified and tested to assure high reliability when applied in harsh environments and or Mil-Spec configuration.


When you buy from SEKAI you're getting the best products and systems offered by the video industry. When we recommend one of our products, you can be sure our engineers have determined it to be the most suitable for your application. We sell you what you need, not what we want to sell. And you won't have to be worried about retrofits or conversions down the line. Nor form, fit and function replacements. Buying from SEKAI means you'll get more for your money - more product knowledge, more industry experience, and a greater commitment to service.


SEKAI's proven experience in custom modification and special "value added" engineering services can be of benefit in the preparation of proposals and other documents interpret military specifications and standards. We can also assist in design and testing, and join in the development and /or application of products and systems to meet aerospace and industrial requirements.


SEKAI offers a single source for more video choices of successful video programs than anyone in the industry. We're "value added" specialists in airborne and ruggedized video products and systems. In addition to cameras, recorders, monitors, encoders, and scan converters, we carry a wide selection of video system components, videocassettes, ground playback units, and cables, and adapters. Our video accessories cover virtually any military or commercial application.


Applications of Sekai products include:
Military: high-performance jet aircraft including fighters and attack aircraft, transport aircraft, tankers, patrol aircraft, helicopters, UAV, rockets, spacecraft, satellites, missile and rocket launching stations, weapon stations, pods, flight tests, mine sweepers, tanks and other fighting vehicles, armored personnel carriers, USV, UGV, scout vehicles, submarines, frigates, aircraft carriers, etc.

Commercial: high elevation/altitude, mines, hot springs, vacuum, strong UV or IR environment, robots, earth-moving equipment, test chambers, big noise environment, high temperature/low temperature environment, research aircraft, broadcasting, ENG helicopters, movie location shooting, locomotives, roller coasters, etc.


"Sekai is AS-9100D and ISO-9001:2015 Certified"
Telephone: +49 (0) 4103-187783-11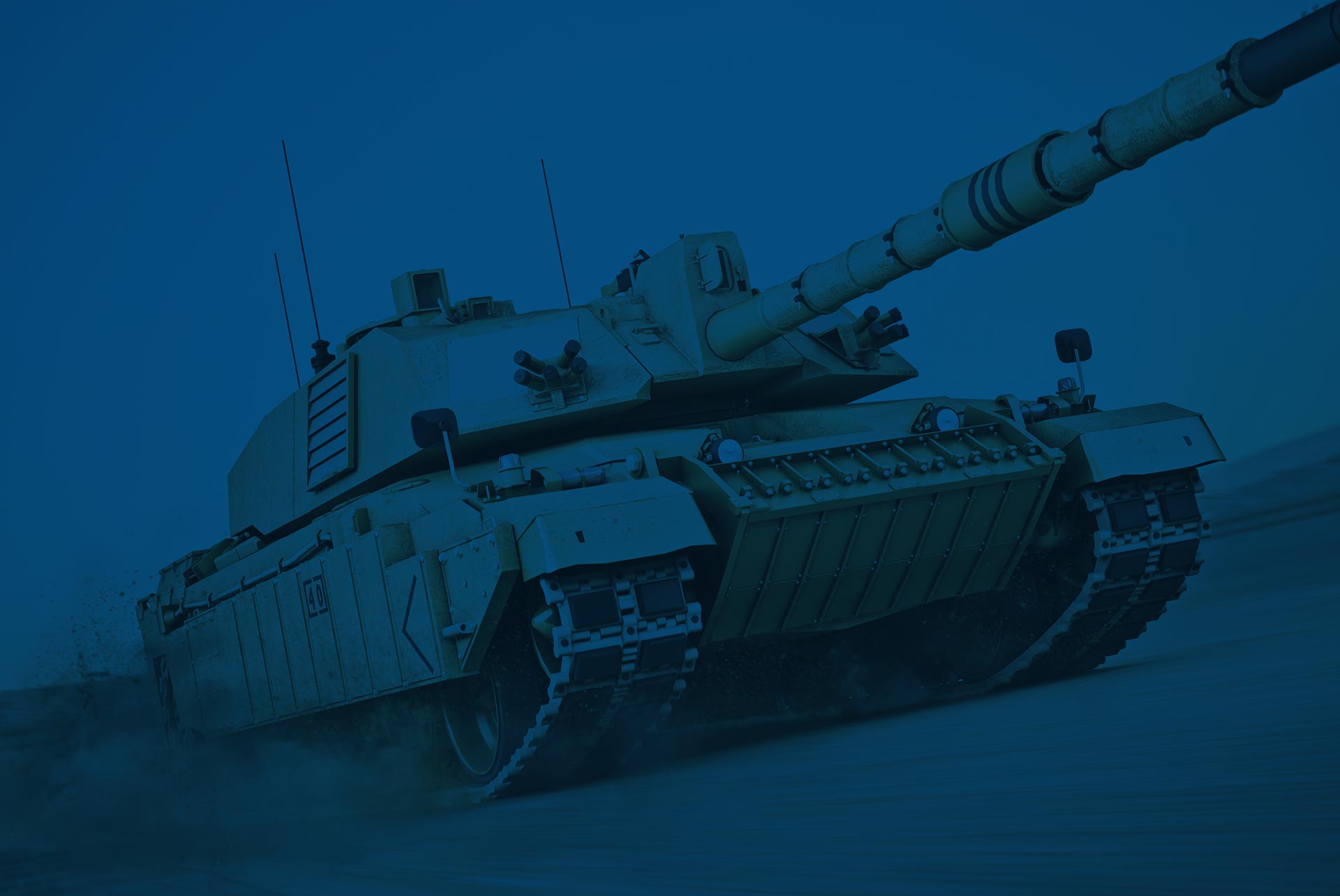 Contact us for more info.