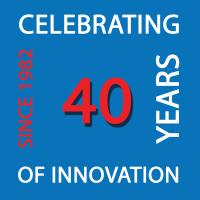 1982-2023
Sekai Electronics is Celebrating over 40 years of Innovation as a rugged camera system supplier serving the Aerospace and Defense Markets

---
Our Newest Products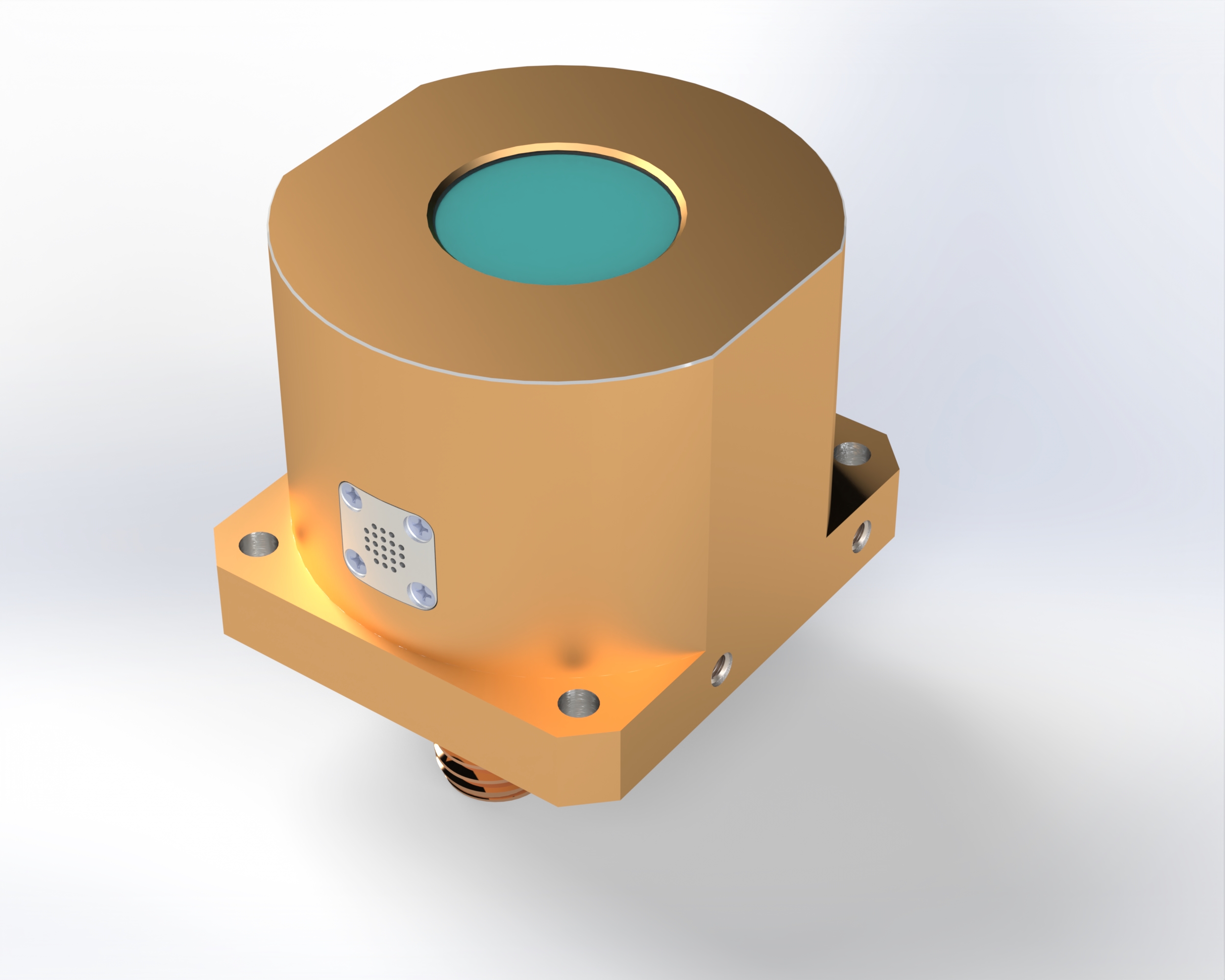 ---
The RBC-D4E is a high definition upgrade to the successful RBC-D3E analog camera. The new D4E maintains the widely accepted D38999 connector which provides power and Analog video. An additional TNC output adds full 1080p60 video output for new modern installations. The housing provides complete EMI protection, and can "breathe" through a humidity filter, supporting operation in all weather conditions.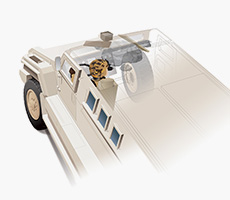 ---
eWindow360 allows the crew member to view any direction outside the vehicle from a selectable viewpoint, looking out from any position inside the vehicle.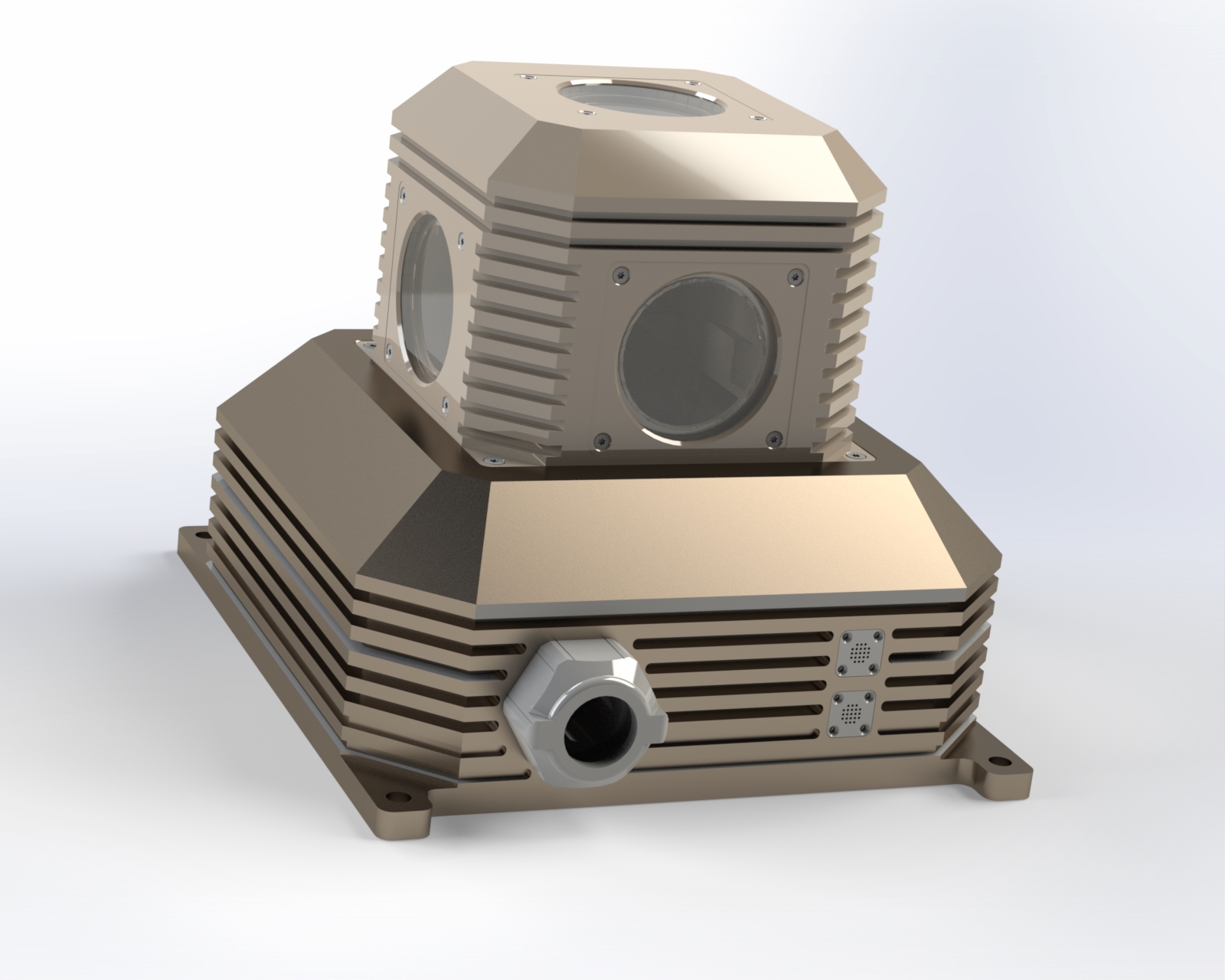 ---
The Pentacam is a ruggedized highly integrated 360° Visual Situational Awareness Camera system designed for military and other ruggedized vehicles. The system consists of five centrally located cameras along with an integrated real-time image processing system which merges the outputs from all five cameras into a single transformed view which then allows up to 6 users to each look in a specific direction.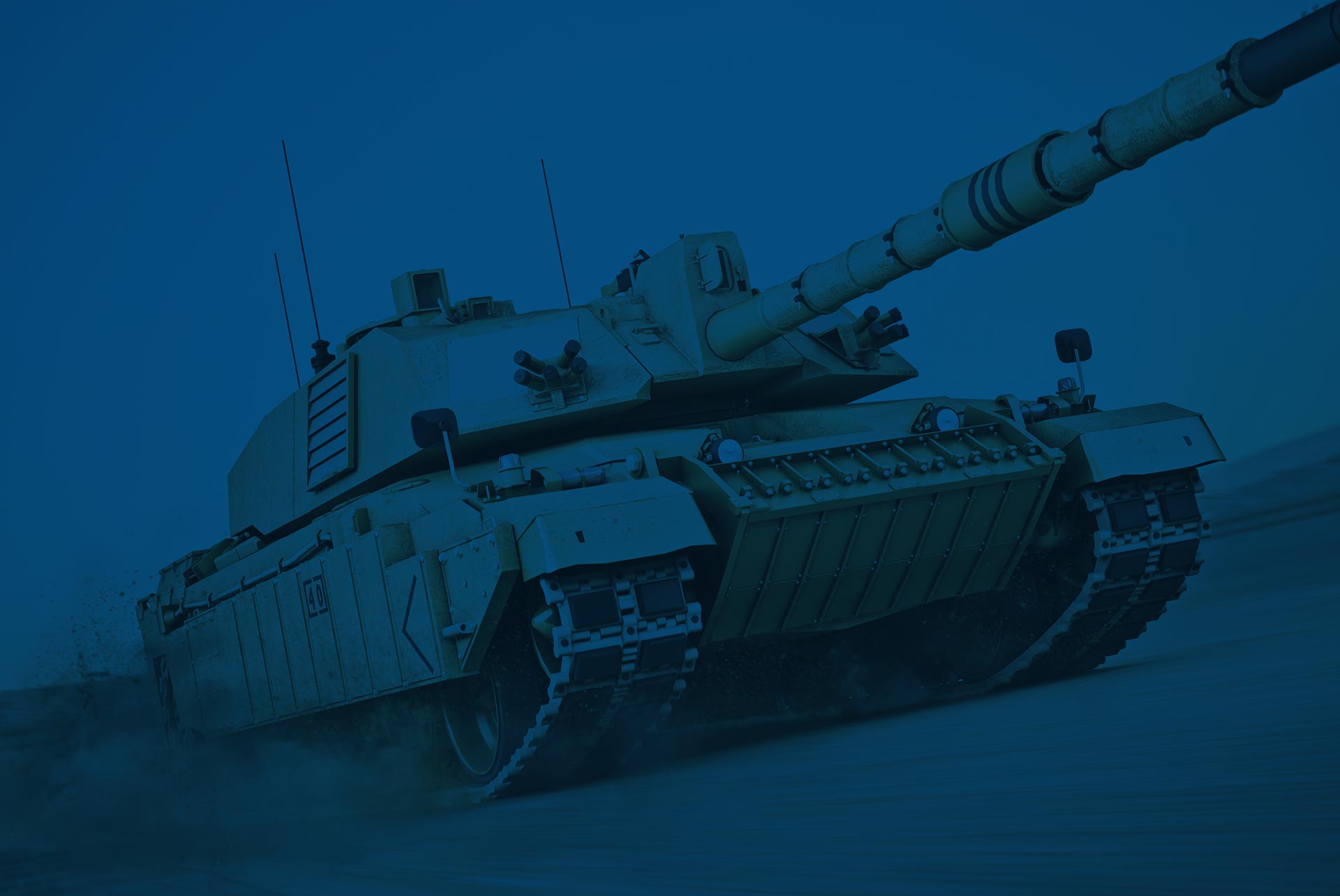 Since 1982, SEKAI is a recognized pioneer in the application of airborne video cameras and ruggedized video recording systems, and has provided video products and systems for new and "retrofit" programs on military and commercial aircraft, RPVs and helicopters.
---
" Always do more than what's required of you. "
- General George Patton