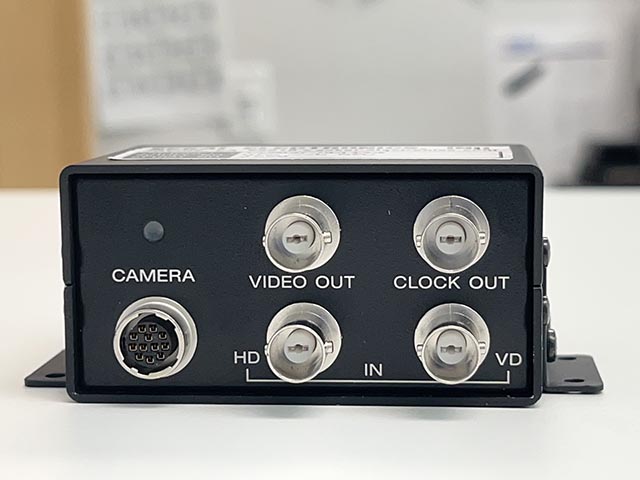 RPS-77 Airborne Power Supply
The RPS-77 is a junction box and power supply that facilitates the use of SEKAI ruggedized camera systems and accessories in an aircraft or other vehicles rugged environment. The RPS-77 contains a DC/DC power converter to permit the use of 28VDC power input from the vehicle.
Features:
• Bendix PT02E-8-4P Mil-Type 4 Pin Receptacle
• Mating connector PT06E-8-4S (SR) is also included
•28 to 12 VDC Mil-Type DC/DC Converter and regulator is contained inside the unit to permit 24 to 36 VDC operation of the system.
CLICK TO DOWNLOAD SPEC SHEET