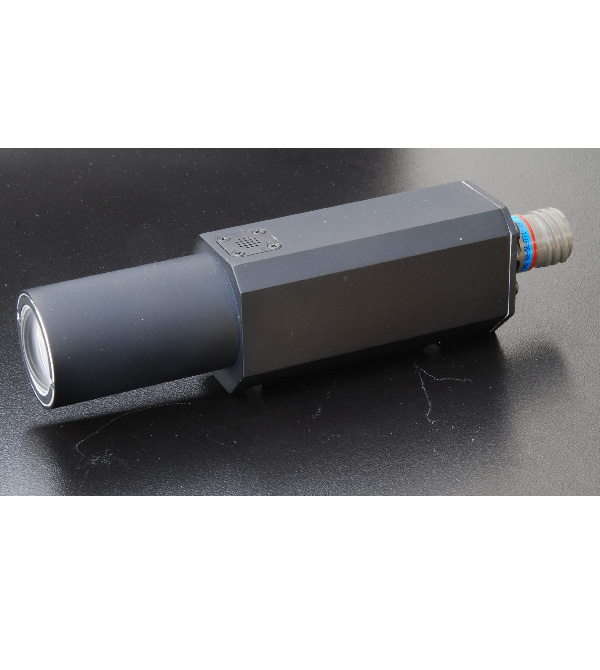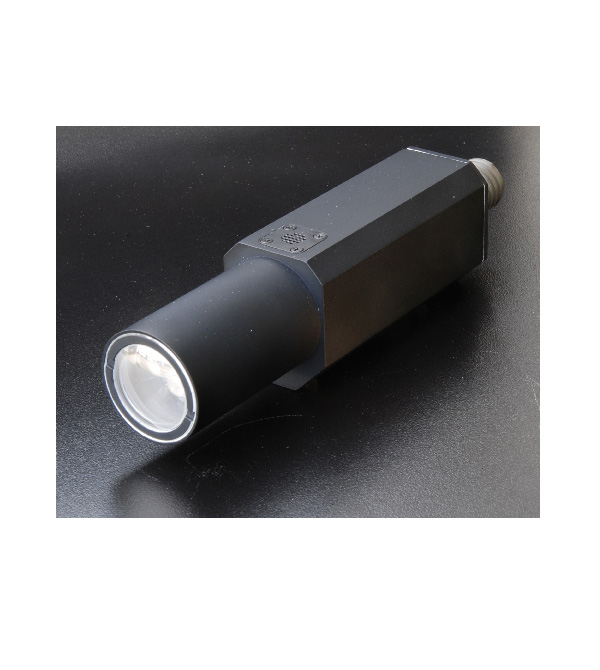 SRI-E0001
Ruggedized NIR
Infrared Illuminator
800-0000076-000

The SRI-E0001 IR Illuminator provides near-IR light for viewing objects under a low light level condition compatible with Sekai's near-IR cameras. Its initial application was to provide light on a tarmac in the front of Unmanned Aerial Systems (UASs) during taxiing. It was designed and tested to operate reliably under harsh RTCA/DO-160G airborne environments.
The 850nm illumination covers a 30° angle, and up to 131 feet (40 meters). It is encased in a weather-tight machined aluminum housing with a scratch resistant sapphire window. An automatic heating system is used to enable operation at temperatures down to -55 °C. It accepts unregulated 28VDC required by most airborne applications, and enables standard day/night CCTV systems to deliver high-contrast images in complete darkness.
Features:
850nm infrared wavelength
Illumination up to 131 feet (40 m)
Infrared beam angle 30°
Most advanced high performance IR LED modules
Unregulated 28VDC airborne power operation
Weather-tight housing
Low power consumption of 6 W or less
Operation down to -55 Deg C
CLICK TO DOWNLOAD SPEC SHEET