SEKAI Europe GmbH
NOTICE OF OFFICE RELOCATION
February 18, 2019.

Dear Valued Customer and Business Partner,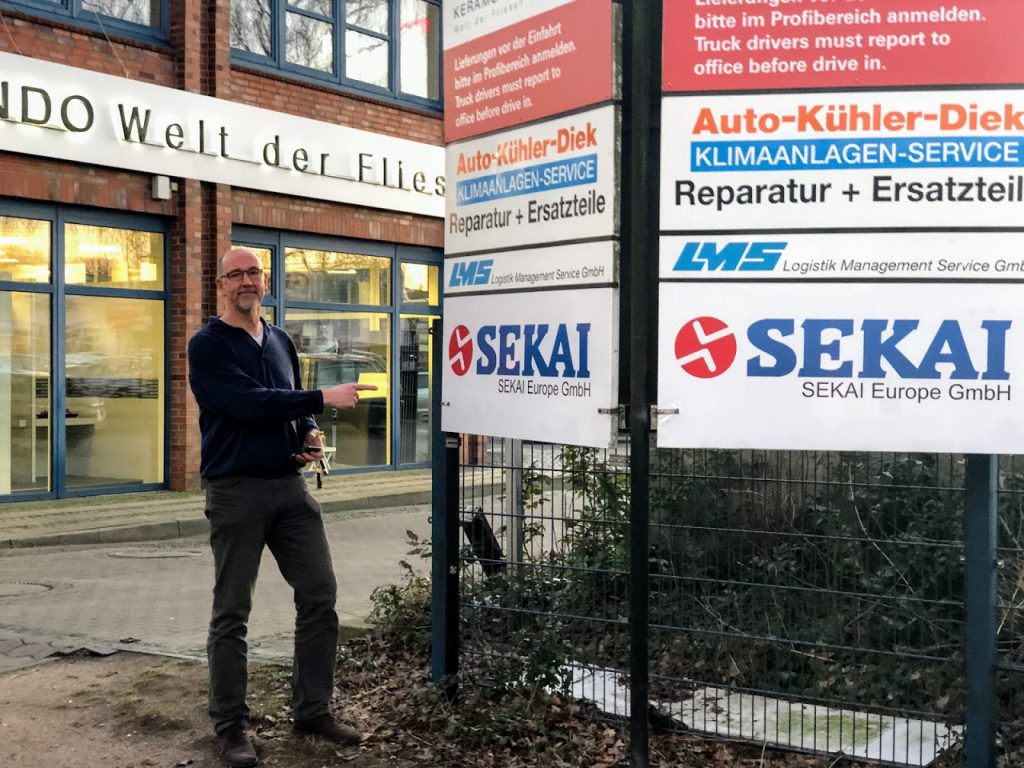 In our effort to support our growth and further enhance our services to our customers we are changing our European office location from Wedel, to Hamburg. This new location will also allow us to recruit additional talent to scale our team. As of February 15 we are fully operational at our new location.
In connection with this move, SEKAI plans to maintain Management, Personnel, Administration & Operations continuity with Production Process Control Systems unchanged, only the facility location will be changed. Our business, will be fully operational during the moving process and you will not experience any changes or delays in service, production or shipping during that time.
Please update your records with our new contact information:
SEKAI Europe GmbH Ruhrstrasse 61
22761 Hamburg, Germany
The main telephone and facsimile numbers will change to:
Phone: +49 (0)40 2418 193-10
Fax: +49 (0)40 2418 193-29
As a valued customer and business partner we thank you for taking the time to update your records. Should you require any further information regarding this relocation please contact us.
We are looking forward to work with you from our new "home-base"!
Sincerely,

Ingo Bebermeier Managing Director